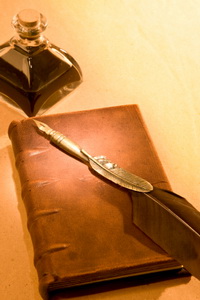 VIENNA Investment Trust was a pioneer with a vision.  Recognizing business opportunities in Romania, we have become one of the first investing organizations to establish a presence in this dynamic and prosperous field.
The company was founded in 1994 (initial name S.C. INCOVAL S.A.) as a founding member of the Bucharest Stock Exchange and our presence until these days is certainly the result of successful ideas.
VIENNA Investment Trust has been authorized by Romanian National Securities Commission, currently Financial Supervisory Authority as to Decision no 3006/02.09.2003.
Contact details of the competent authority:
Name: Financial Supervisory Authority (Romanian National Securities Commission)
Address: 15 Splaiul Independentei, District 5, Bucharest
Fiscal Identification Code: 31588130
Phone: +40 21 659 64 41
Fax: +40 21 659 60 51